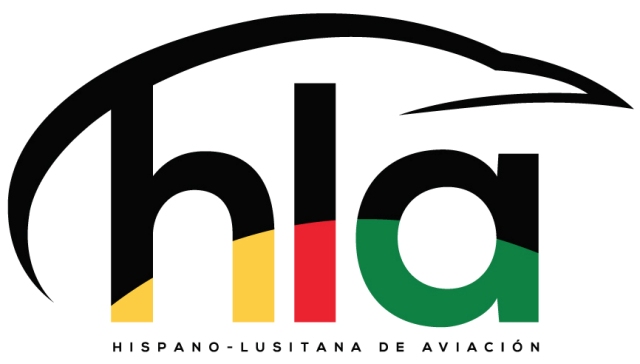 Mantenimiento en curso | Maintenance in progress
Estamos trabajando para mejorar nuestro sitio web.
¡Volveremos pronto! | We are improving for you. Coming back soon!
Main Contact - info@h-la.es
Maintenance Support - linemaint@h-la.es
Quality Issues - calidad@h-la.es
Main Phone - +34 917 462 708
Para tenerte en cuenta en nuestras vacantes mándanos tu CV a career@h-la.es y te incluiremos en nuestra bolsa de empleo | To be considered for our vacancies, please send us your CV to career@h-la.es and we will include you in our employment pool.